NAIA Employment and Training Program
If you are Native American Indian (or descendant), Native Hawaiian, or an Alaska Native AND unemployed or underemployed, the Native American Indian Association (NAIA) has a program that can help you get the skills needed to enter a rewarding career in one of today's high-growth, in-demand fields.
We offer classroom training assistance to help cover the cost of tuition, books, supplies, and fees. Individuals receive one-on-one career counseling and needs assessment to determine any additional services we may provide. Upon completion of training, we also provide job search and placement assistance.
Let us help you begin a career in a high demand field such as:
We provide assistance in the following areas: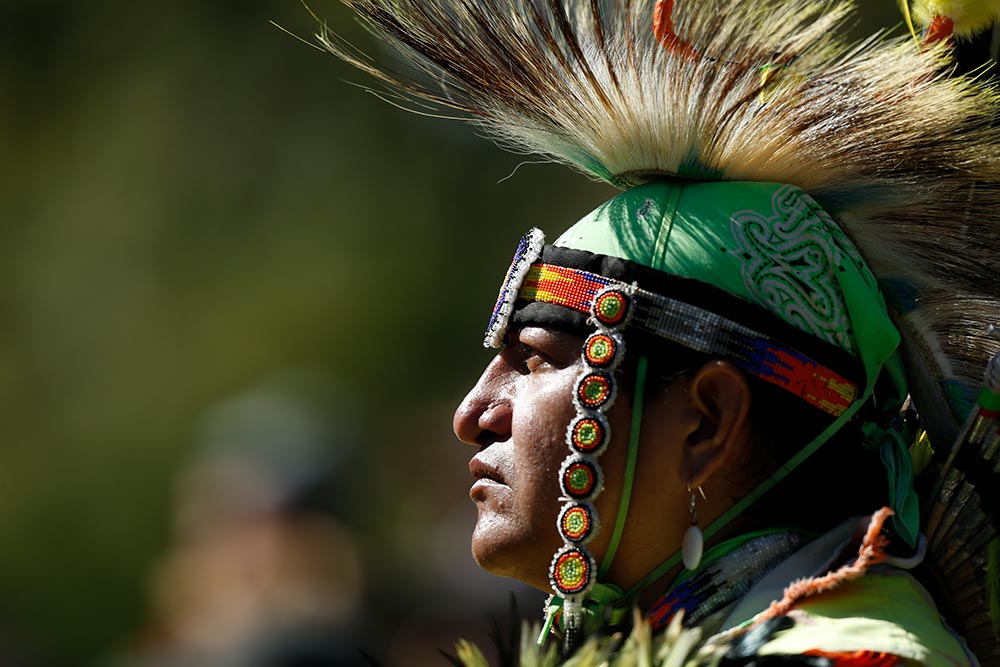 The NAIA Employment and Training Program has successfully assisted participants in finding satisfying, self-sustaining jobs in a variety of fields.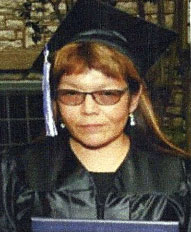 Sandra Sinclair, program participant and 2015 graduate of Trevecca Nazarene College with a Bachelor of Science degree in Human Resources.
Melissa Rose is a member of the Mississippi Band of Choctaw. She lives in Henning, TN. As a single mother of four, she faces many challenges, and is working hard to obtain her certification as a Medical Assistant and doing well in her studies. The Employment and Training Program staff are particularly proud of Melissa's accomplishments and we look forward to her entering a very successful career in this high growth, in-demand field.

In order to determine your eligibility for the NAIA Employment and Training Program, you must be prepared to show documentation of your American Indian and employment status.
Documentation MUST be provided from each of the categories listed below. Several examples of sufficient documentation are provided in each group. For EACH group please choose ONE of the types of documentation to return to our office.
---
INTAKE FORM
INDIAN DOCUMENTATION – Please provide ONE of the following to document your Indian heritage:
Certificate Degree of Indian Blood (CDIB) Card OR
Tribal Enrollment Letter from a federal/state recognized tribe OR
Other tribal document
PROOF OF RESIDENCY – Please provide a copy of ONE of the following:
Driver's License OR
State ID Card OR
Utility Bill with your name and address OR
Voter Registration Card
REGISTERED WITH SELECTIVE SERVICE – (Only applies to males born after 1960)
Selective Service Card or Letter (can be obtained online if needed)
UNEMPLOYED/UNDEREMPLOYED STATUS – Please provide ONE of the following:
Unemployed (lay-off notice OR print out from the Unemployment office OR a copy of unemployment benefits letter) OR
Completed and signed Unemployment Verification Form OR
Underemployed (recent pay stub showing you worked fewer than 30 hours a week or statement from employer stating average hours worked) OR
Employed in need of retraining or upgrading of skills (letter from employer)
LOW INCOME – If this applies to you, please provide ONE of the following:
Public Assistance Recipient (ID card or notice of benefits for any public assistance program (SSI, Welfare, Food Stamps, Tenncare, etc.) OR
Wage statement from employer on company letterhead OR
Social Security Records OR
Check stubs/W-2s OR Workers Compensation/Unemployment Insurance Documents
PROOF OF ANCESTRY
Valid documentation may include:
Letter from the applicant's tribe stating that they are a tribal member or are related by bloodline to a member
Military records which state the applicant is an American Indian
Similar documents verifying an applicant's ancestry will suffice for Alaskans and Hawaiians, as well.
---
OTHER INFORMATION
A participant must enroll in the Native American Employment and Training program within 45 days of approval or the application process must be repeated.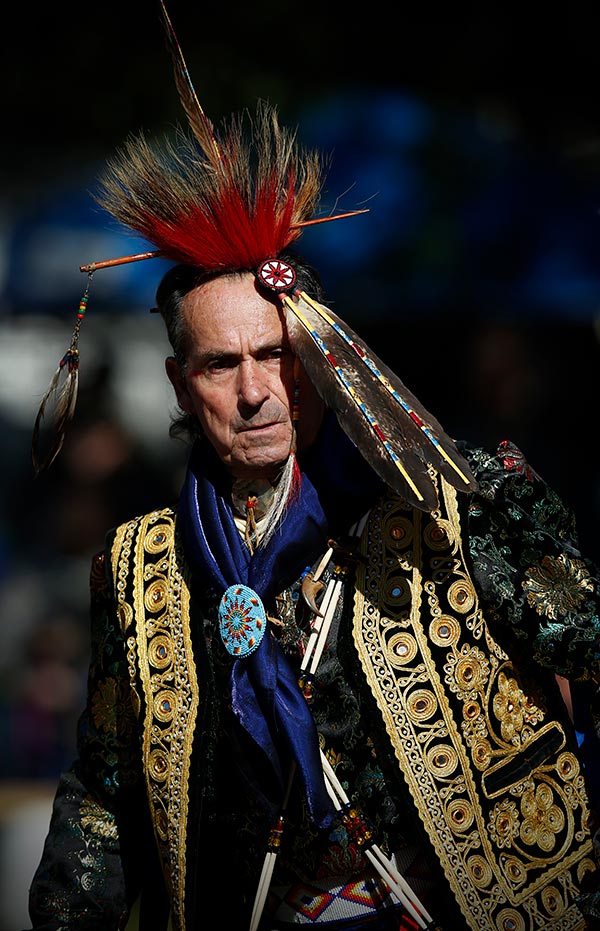 You can also call us toll-free at (877) 437-0756 or (615) 984-4166
or write to [email protected]
NAIA Employment and Training
661 Fitzhugh Blvd, Suite 110
Smyrna TN 37167-2072
---
Debbie Armstrong, Program Director
Jeannie Carlson, Case Manager