The Circle of Life Indian Cultural Center
Since 1838, there has been no central gathering place. No circle in which to join. No grounds on which to share their culture…. Until now.
The NAIA is undertaking a historic endeavor to create The Circle of Life Indian Cultural Center. The Center will draw on earth and sky, rock and wood, and all the elements of the natural world to serve the special needs of local Native Americans and to promote public appreciation and understanding of these unique cultures. The Center will be home to a research library dedicated to Native American heritage, a cultural exhibit hall, and displays of authentic Native American Indian arts. In addition to celebrating past Native history, the Center will also enrich the living history of today's American Indians. It will finally provide Tennessee's Native Peoples with a place for emergency relief, job training, and education. It will serve as the nerve center for NAIA's administrative offices. As never before in the history of our state, it will encircle Tennessee's original people with a sense of honor and purpose.
When a young girl first learns the meaning of her name in Cherokee. When a young boy sits in reverence before the drum, ready to learn its ancient rhythm. When a tired father or desperate mother finds hope because he or she has found a job. When a school child sits in the circle of a council fire's glow and listens to the story of the American Indian, the shame of their leaving and the joy of their return. When all people can join hands and close the circle of hatred and prejudice.
Only then can all Tennesseans come together in freedom and pride.

The site and floor plan will serve as a multi-purpose structure, including a cultural museum open to the public, and administration headquarters. Additionally, the structure will have a research library as part of the museum to educate the public at large concerning heritage and culture. We hope that revenue from the museum can fund scholarships for higher learning and cultural revitalization.
All components of the project will enable us to serve our People and the Tennessee community at-large.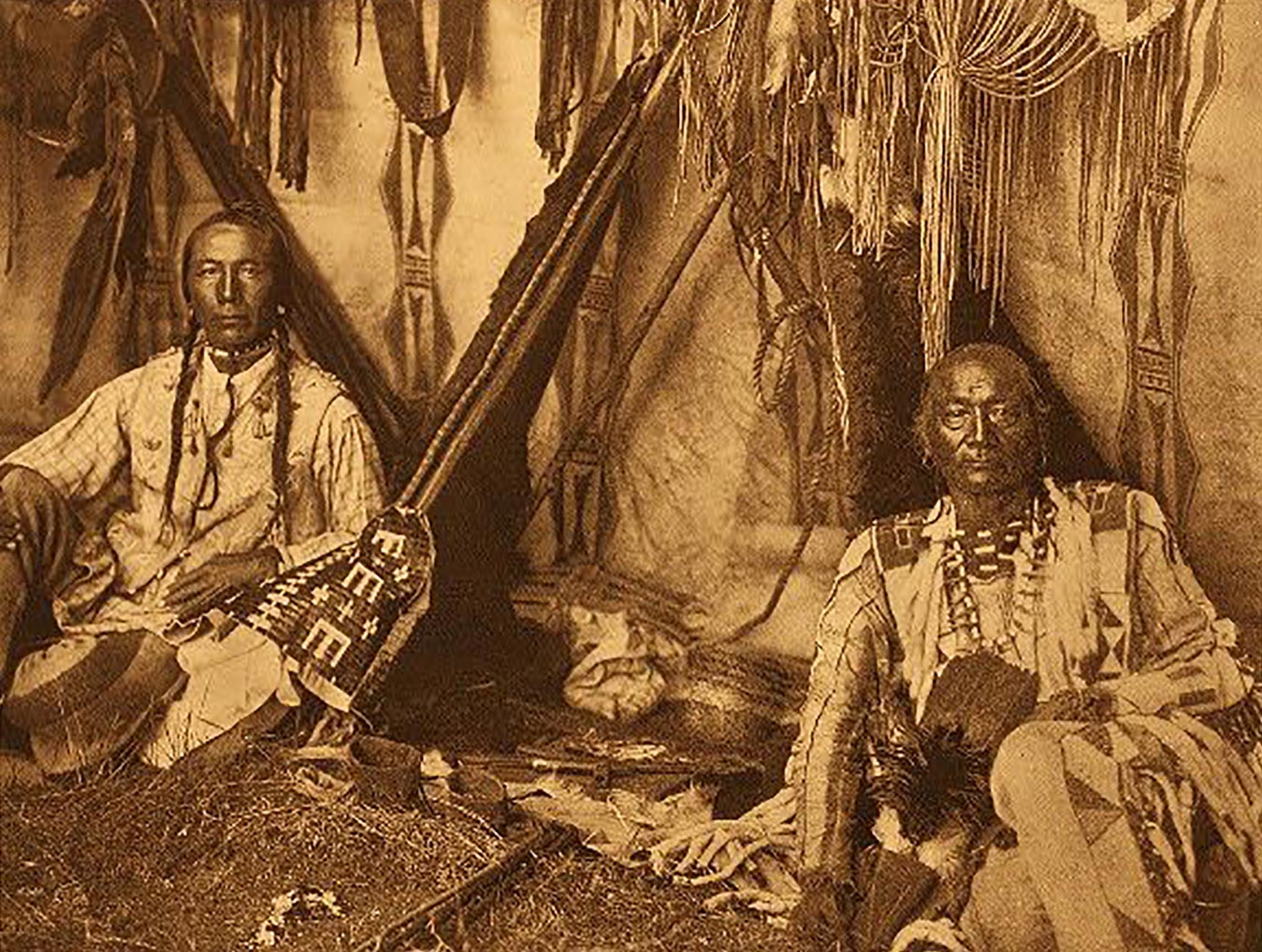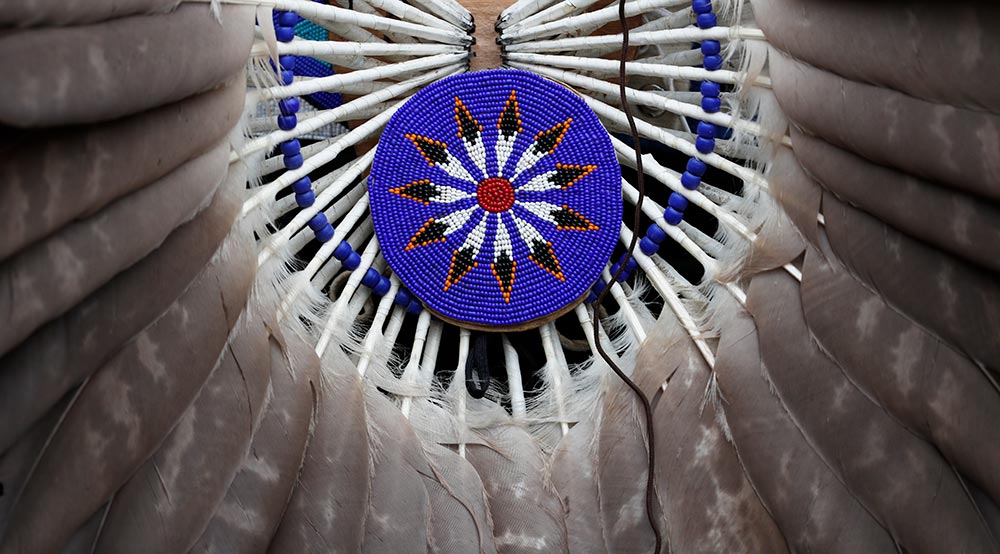 Exhibit Museum
Visitors to the Museum will be greeted by displays exhibiting the history of Native peoples in TN, from our early lifestyles, to colonialism and our eventual removal from the state, and with information about American Indians living today. We would like to showcase to the world our art and culture in our words from our viewpoints.
Research Library
Cultural and historical scholars will be able to utilize an archive of Indigenous research to facilitate discourse, centrally housed in a location specific for our People.
Community Board
We hope to serve as a central hub for community news and information, particularly including scholarship and employment opportunities.
NAIA Administrative Offices
As we centralize our services in one place, we hope to also have offices for the administrative staff in a place where we can be proud to be part of NAIA.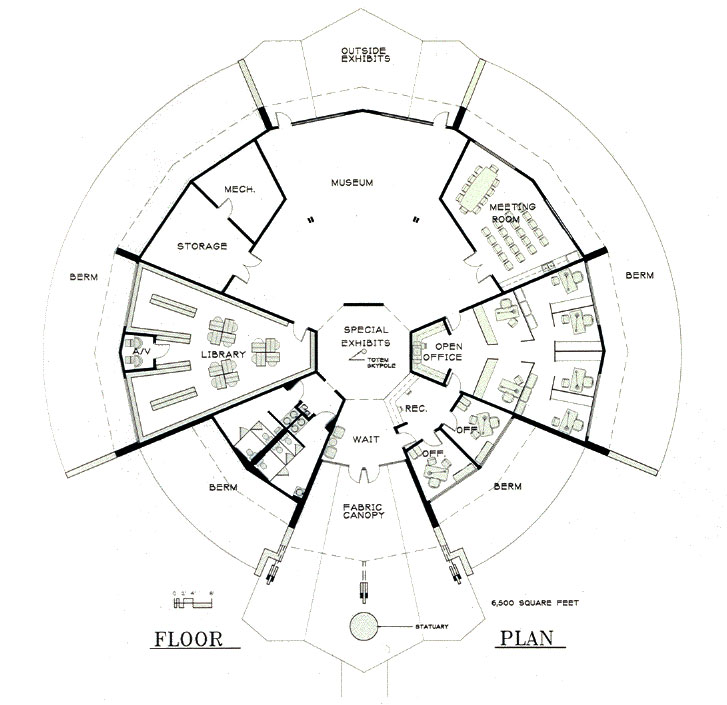 Please Donate to Help Build Our Cultural Center