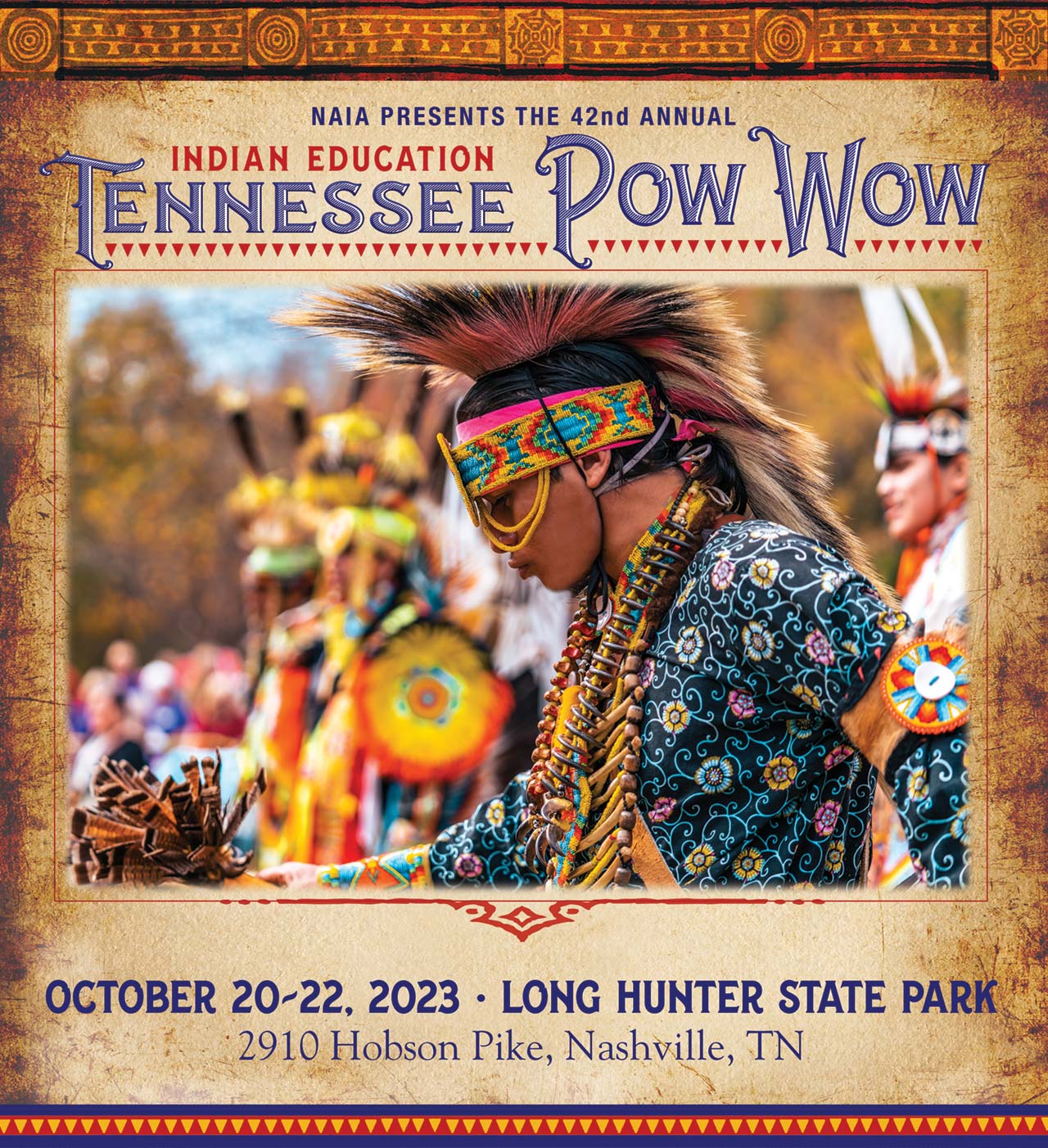 Simply put, a Pow Wow is a gathering of American Indians who come to dance, celebrate, pray, laugh, and socialize. But for each person, the meaning of the Pow Wow, and their place in the ceremony, can only be defined by themselves.
This fall, journey to Nashville, Tennessee, for an event you will always remember – a three-day festival offering you the opportunity to personally experience the culture and spirit of the American Indian people. The Tennessee Indian Education Pow Wow attracts people from all over the state of Tennessee. Each October, Indians from around the Nation gather to share part of their culture. This spirited event is not just for the reunion of family and friends, but for anyone who would like to witness the spectacle and join in the celebration of the culture that is nurtured by more than 20,000 Indians who call Tennessee home today.
You will want to treat yourself to the delights of traditional native food, such as fry bread, Indian tacos, and hominy made the "Indian way."
Long Hunter State Park has kindly allowed us to use their facilities, so convenient parking will be available. Seating will also be provided, but you are more than welcome to bring along your own lawn chairs.
Come by and enjoy our weekend of festivities in October, a month designated as "Native American Indian Month," by Bill Lee, Governor of Tennessee, and John Cooper, Mayor of Nashville.

TICKETS AVAILABLE AT GATE


These hotels are approximately 5-8 miles from the Pow Wow grounds:
Econolodge Inn & Suites (HOST HOTEL) • 615-793-3600 • Exit 64 off I-24 East
Ramada • 615-793-9100 • Exit 64 off I-24 East
Quality Inn & Suites •  615-793-9999 • Exit 64 off I-24 East
Free parking is adjacent to Pow Wow grounds.
Primitive camping is available at the Pow Wow grounds. There are no hook-ups and no shower. Contact Bill Wells at arrival for set-up.

Master of Ceremonies
Tim TallChief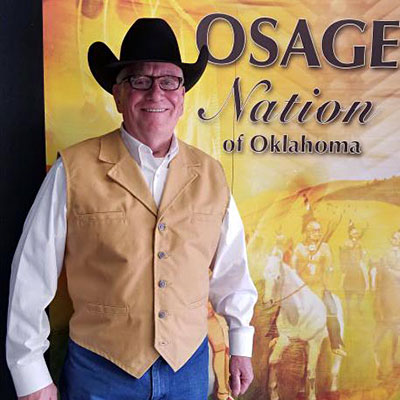 Arena Director
Bill Takes-Horse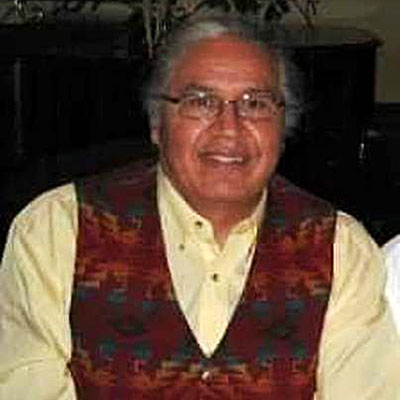 Register by NOON Saturday, October 21, 2023.
Native Americans ONLY
Entry fee for dancers: $8
---
NOTE: All categories require appropriate regalia. Regalia must be complete.
Contact Bill Wells (615) 656-1843.
Native American crafts only.
Pre-register by October 1, 2023 for booth space.


We are forever grateful to Debby Neely, Wade Payne, Aubrey Watson, Rachel Deeb and a myriad of other gifted photographers who have given unselfishly of their time and talent to capture textures, colors, and pageantry of our Pow Wows through the years.

Pow Wow Etiquette and Tips
Pow Wow is a fun event, but also a sacred event. Ceremonial songs and dances will be performed.  For our patrons, we ask you to consider the following to make the Pow Wow an enjoyable experience for all.
If you have any questions, the Emcee, Arena Director, dancers, elders or staff are happy to help.
Most of all, enjoy yourself.